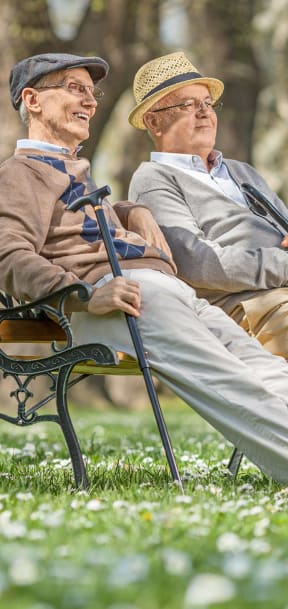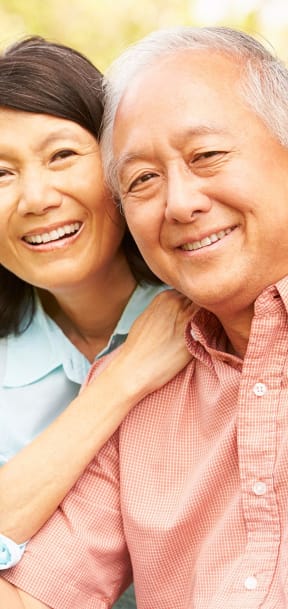 Welcome To
Cogir of Folsom Memory Care
Proudly introducing Cogir of Folsom, a full-service memory care community where residents can enjoy an active lifestyle in the comfort of a secure environment. Our team of professionals delivers high-quality and compassionate services while promoting freedom of choice and independence. Our full calendar of engaging activities, nutritionist-approved menus, and cozy studios make us a top choice for memory care in Folsom. Hospice and respite care are also available.
...
Read more
Renovations and Upgrades Underway!
Cogir of Folsom is proud to announce a new renovation underway in Summer of 2023. Our community is designed specifically to cater to the unique needs of persons with dementia.

Cogir at Folsom is purposefully built to maximize the resident's sense of freedom while preventing agitation and anxiety. Lovely, renovated living spaces provide the ideal opportunity for socialization and companionship and stimulating activity, fostering a sense of belonging and community.
A SafelyYou Premiere Partner
Our community also offers fall detection technology through SafelyYou. SafelyYou combines real-time AI video technology with 24/7 remote clinical support to detect and help prevent falls. With consent, a camera is activated in a resident's room, recording only the events surrounding an on-the-ground event. Staff can then review the fall video to understand how the fall occurred—and how to help keep it from happening again. SafelyYou reduces falls by 40% and fall-related ER visits by 80%, keeping residents safer and providing families greater peace of mind.

Living Options
A Sense of Purpose Every Day
From full-time memory care to short-stay respite care, Cogir of Folsom is a safe, warm atmosphere designed specifically to offer comfort and stimulation to residents with Alzheimer's disease or other types of dementia. Residents are gently guided toward daily success through secured perimeters, walking paths, way finding cues, life stations and other interactive areas. One noticeably different feature from what is usually found in memory care communities is your loved one is free to walk everywhere within the secured confines of the property, including our large, secure courtyard, that gives residents unobstructed access to experience nature.
...
Read more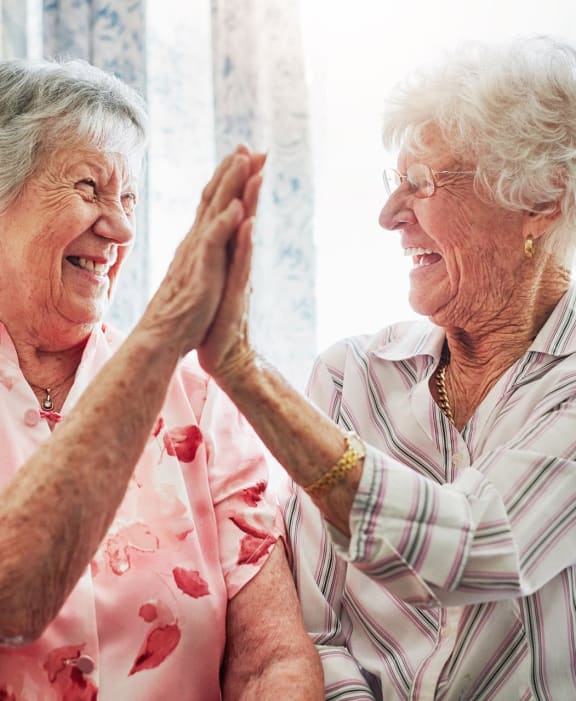 Photos of Cogir of Folsom
An Image is Worth A Thousand Words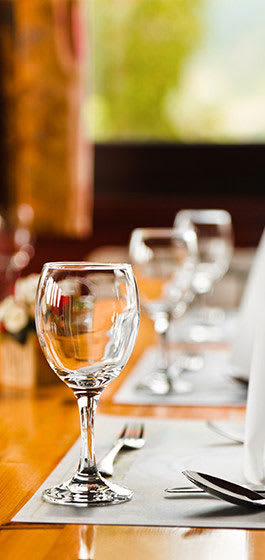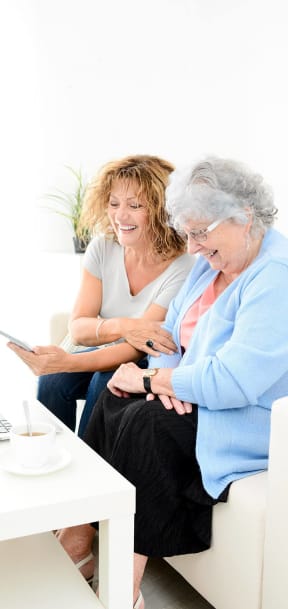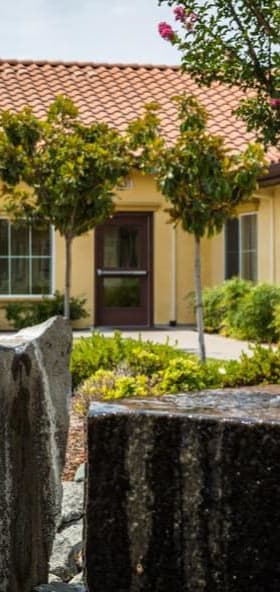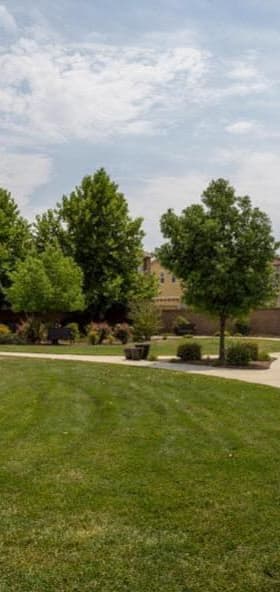 Amenities
The Comforts of Their New Home
At every Cogir community, delicious, high-quality chef-prepared meals are served throughout the day. Your loved one will enjoy home-baked bread daily in the Bistro, along with fruit and snacks available for the taking. Or stop by our country kitchens for a cup of coffee or to help prepare a meal. Plus, special diets like puréed foods are available as needed.
Directions
Visit Us Today!
It is worth noting that many residents especially love Cogir of Folsom for its warmth, friendliness, and easy access to events and cultural activities.